Get Your Free Bible Journaling
Outside the Bible Lesson Here!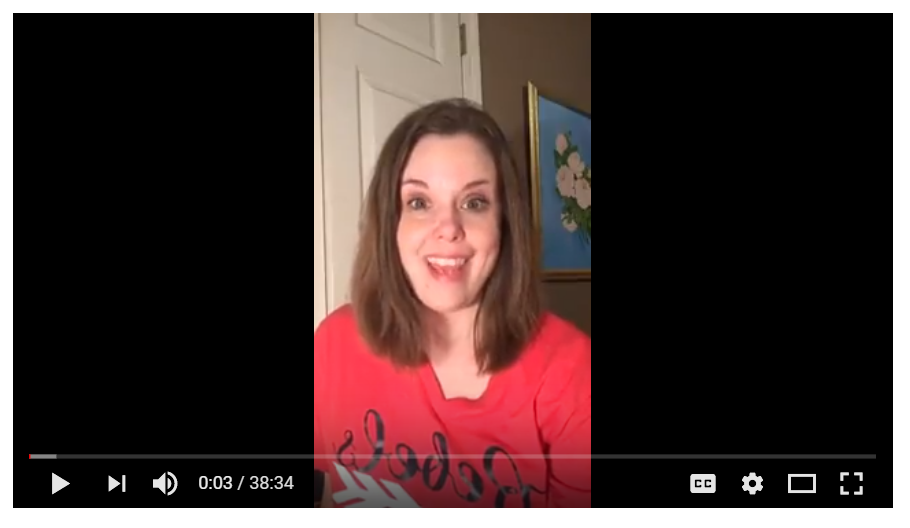 This lesson will:
Introduce you to the concept of Bible journaling outside the Bible.
Show you how you can Bible journal with simple supplies.
Share a short devotional study with you on the topic of using Bible journaling to combat fear and anxiety.
This lesson includes:
Short study
Instruction video on lettering for Bible Journaling
Lesson handout