If you are considering writing your first book one of the things you need to think about and consider prior to writing it is why you are choosing to write a book.  Your why is the reason that you want to write a book in the first place.  There are a variety of reasons why someone would want to write a book.  In this post, we are going to discuss several possible reasons for choosing to write your first book.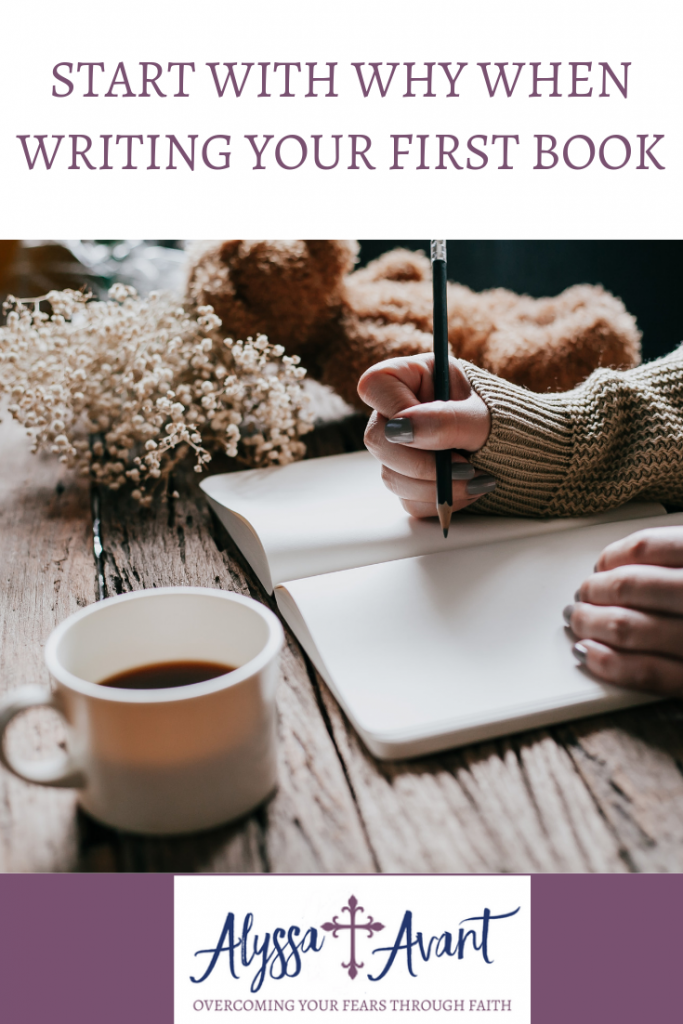 Why Write a Book?
Passion – You may choose to write a book on a topic that you are passionate about and wish to share that passion with the world.
Expert Status – Another reason you might choose to write a book is to establish yourself as an expert in your field.  This will help you to increase your credibility.
Life Change – Some people choose to write a book in order to change the lives of other people.  Whether you choose this reason because you have experienced something in your life and you believe your story will help someone else or if you want to share the wisdom that you have gleaned in your life with others.
Money – A final reason that people choose to write a book is in order to make money.  I have to warn you about this reason because this cannot be your only reason for writing a book.  If it is you will be highly disappointed because becoming an author for most people is not an easy way to make money.
I hope that you will consider your why before you embark on your journey to writing your first nonfiction book.  If you are writing your first book share your reason why below:
If you consider yourself a writer or an aspiring writer I would love to invite you to my Free Facebook group – Word Wise Women Writers.  I would love to have you join!