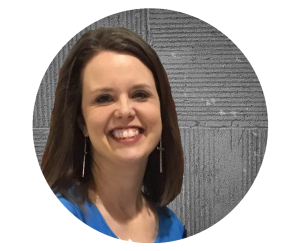 Hey there! I am Alyssa Avant, a Christian author, speaker, and Bible teacher who works from home as a Virtual Assistant to authors, coaches and speakers while raising my 3 rambunctious children.  I homeschool my youngest child, while my older two children attend private school. I have been married to my husband Greg for 17 years.  We live in a small town in Mississippi.
Four years ago, I felt led to write a book I titled FaithLeaps: The Christian Mom's Guide to Passion, Purpose and Profits. This book came from my own testimony of taking a faithleap in my life.
I define a faithleap as "stepping out of your comfort zone into the hands of God." If you have ever felt led to take a faithleap then this blog is for you.
The goal of this site is to help you "overcome your fears through faith".  We all have fears.  I have faced and fought multiple fears in my life.  I have dealt with anxiety and panic attacks since I was a child.  I have found prayer, reading God's word and Bible journaling to be the most helpful ways to deal with anxiety.
This is why in August 2017 I  started  the Friends with Jesus Bible Journaling Classes.  Classes are offered locally in Carrollton, MS.
Through this blog my desire is to share with you the ways doing these things can help you!