If you're just joining us, today is Day 24 in a series of 30 days of prayer journaling prompts.  You can find Day 1 here and a summary of all 30 days will be here as we go along.
It has been an interesting 19 days of talking about prayer.  I often lead chapel at the school my children attend.  Though my children are now in Jr. High and High School I have spoken at both Elementary and Kindergarten chapel this year.   Last month I taught them the 5 Finger Prayer.  You can find that by a quick search on Pinterest.  Here's the one I used.  
This is a great starting point for teaching your kids about prayer as well as including them in your prayer journaling or having them to create their own.  I know when I started my journaling bible my kids got super interested in it and wanted to try some of the scripture art themselves.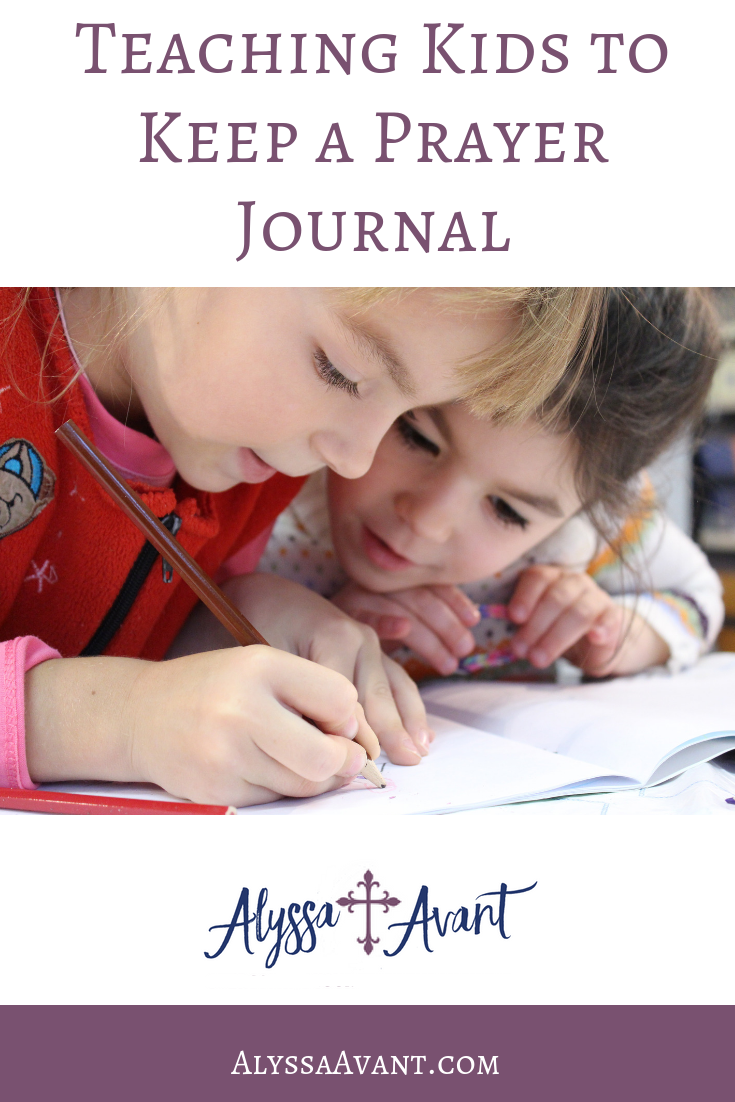 Teaching Kids to Keep a Prayer Journal
Purchase them their own journal.  There are of course great kid-friendly journals out there, or they can simply be a notebook.
Grab them some supplies.  They can use a pencil, crayons, markers, stickers, and much more!
Set aside time to help them journal.  You will likely want to do this some other time than your own quiet time as it might be anything but quiet, however, look at it as an opportunity to share something you love with your children as well as a time to watch them grow.  You want to encourage them in their own little prayer lives.
The truth is our kids learn better when they can do things hands on.  What better way to teach them about prayer than to teach them to write out their prayers, talk to God and make it something fun to do at the same time!
Now, here is today's Prayer Journaling Prompt:
Journal about an experience in your life you would hate to repeat. Did this experience teach you a great deal?