[siteorigin_widget class="WP_Widget_Media_Image"][/siteorigin_widget]
Alyssa Avant Presents
Discover Your God Given Gifts Bible Study & Bible Journaling Classes
LIVE in Carrollton, MS on Thursdays, March 22 – May 10, 2018
6:00 – 7:30 pm at Providence Baptist Church off of Hwy 82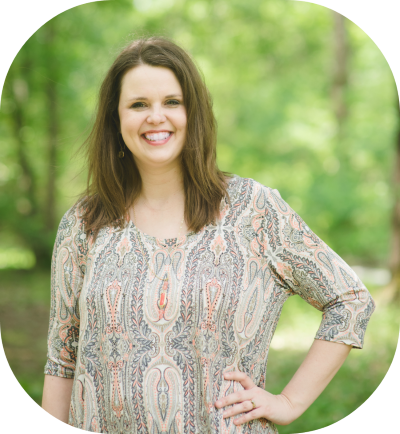 This class is a combination of Bible study, journaling, and art!
If you love one or all three of those things, you will love the Discover Your God Given Gifts Bible Study & Bible Journaling Classes.  Discover Your God Given Gifts is a study on Spirtual Gifts.  
There WILL BE future courses. As a Christian for 27 years, a former youth and children's director, Christian summer camp staffer, seminary graduate and lover of Jesus I will be leading these Bible studies and classes myself. It will most definitely be a labor of love.
Don't worry, if you don't consider yourself an artist, you don't have to be! We will just be creative, study the Scriptures together and HAVE FUN! The fellowship itself will be priceless!
If you attended the last session in January – March,  you can use the same journal as you did before but some of the Bible Journaling techniques during this series will be NEW and different.  
Important Information:
This will be a 8-week series.
Each night we will have Bible study and introduce and practice a new Bible journaling technique.
You will be responsible for obtaining an art journal.
I will provide the handouts for the spirtual gifts study in a folder, and Bible journaling supplies for a fee of $25 (for the entire course).  Payment can be made at the first class.  
More about Discover Your God-Given Gifts: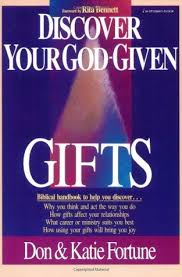 Don and Katie Fortune have updated their bestselling handbook Discover Your God-Given Gifts, now fully revised and expanded for a whole new generation. Using the listing in Romans 12:6-8, the Fortunes help readers see how these "motivational" gifts are the driving force in our lives. They shape our personalities and help us serve God and others more fully.
With interactine worksheets and guides, Don and Katie help readers recognize their own unique gifts and why they act and think the way they do. With this knowledge, readers will be empowered to use their motivational gifts to further the kingdom–bringing the greatest sense of joy and fulfillment they have ever known.