If you're just joining us, today is Day 27 in a series of 30 days of prayer journaling prompts.  You can find Day 1 here and a summary of all 30 days will be here as we go along.
The art of prayer journaling can be a wonderful experience.  I have used a journal for over 20 years now and can't encourage you enough to try it. However, just like anything else, there are days that you will get stuck and wonder what to write or days where you get so busy you never get it done.
That is where it can be valuable to have someone to help you on your journey by holding you accountable.  Because my quiet time and journaling are so important to me I have many times found an accountability partner to help hold you accountable.
It can extend into other areas of your life or not.  In order to truly be held "accountable," you must be willing, to be honest, and to also be responsible for your actions.  You must be willing to hold and be held accountable for those actions.
It may sound a bit scary.  It is extremely personal, but having a relationship with someone that you can trust and who will hold you accountable is a great way to stop giving in to those same temptations over and over again.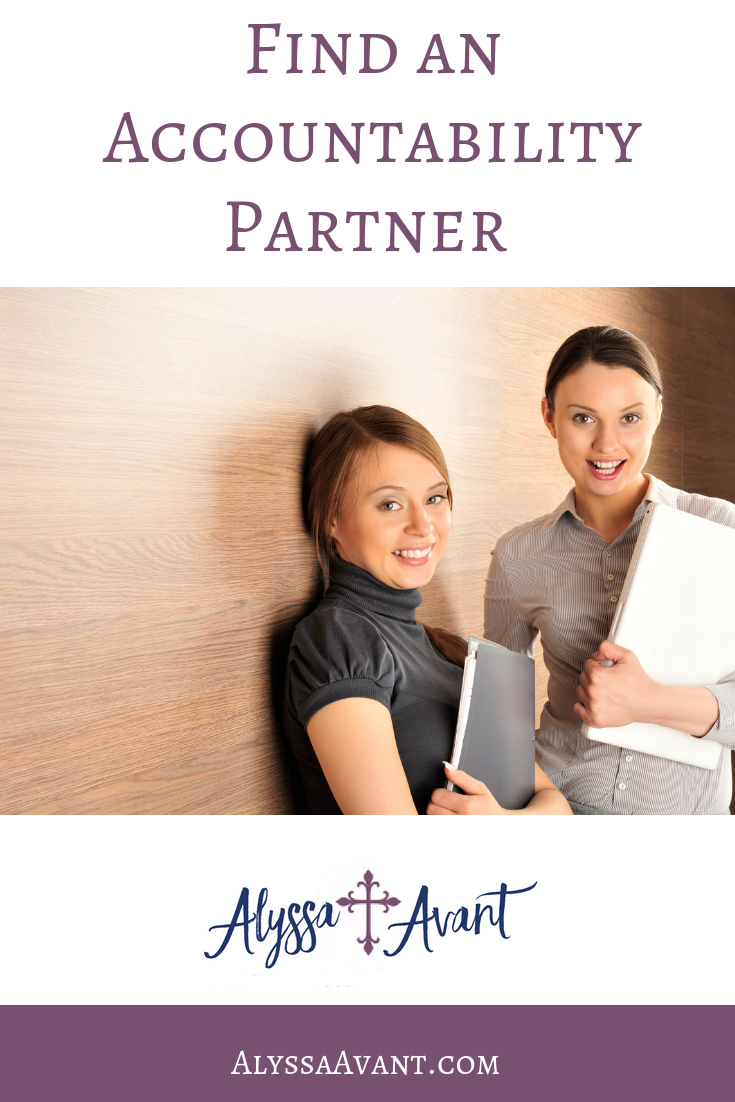 When looking for an accountability partner it is important to look for someone who is:
o   Close to you in age. This may not necessarily mean chronological age, but could also mean "maturity" level.  We all mature at different speeds and you'll want to take "Christian" maturity into account as well.  You will need to be on the same level as this person.
o   You will need to be able to discuss personal issues with the person and be able to trust that they will keep them confidential.
o   Share the same morals and beliefs. In order to be able to hold each other accountable, you will have to have the same morals and beliefs.  If you don't believe in drinking alcohol but your accountability partner does, you won't be able to truly be held accountable.
Here is today's Prayer Journaling Prompt: 
How does someone know the best plan for his or her life? Journal about how you made plans in your life and how you achieved them.